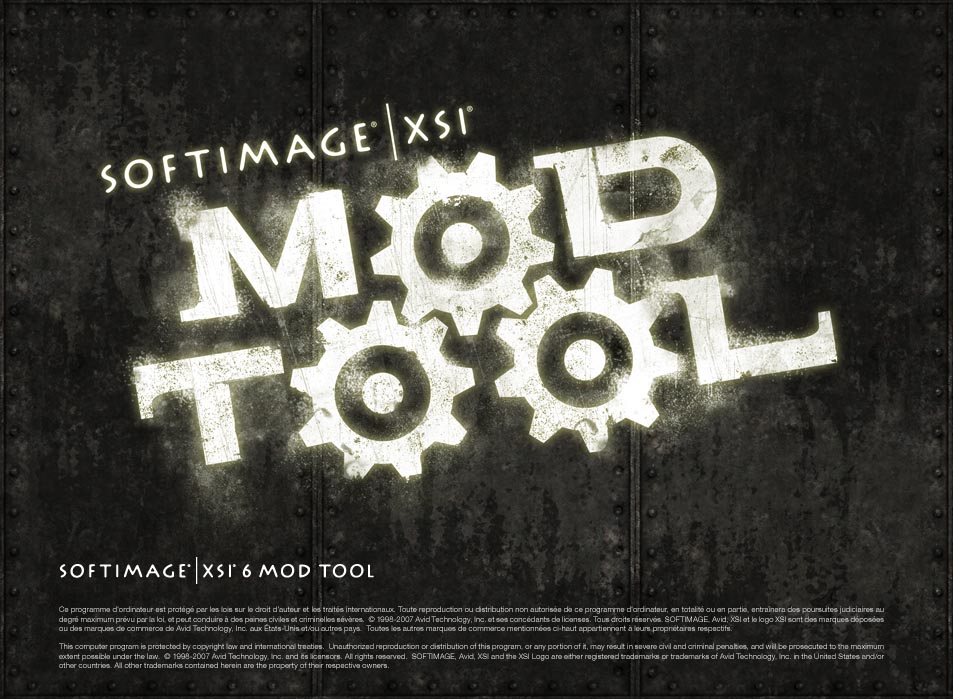 Softimage XSI EXP for Half-Life 2
Call me a nostalgic fool but as I was digging through some of my old Modding tools i came accross one I hadnt seen before, Sadly it was a little before my time. Nonetheless it got me excited. Softimage XSI EXP (Experience) for Half-Life 2.

It is basically the origin of the Softimage Mod Tool. You see, Valve, Softimage and ATi were good buddies back in the day and strived to push the boundaries of not only the game engine but also the tools used to create content.