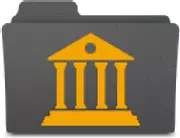 The Archiver is a browser extension that lets you save a webpage to the top 3 popular Archival services available today.
It also lets you check if the page has already been archived.
Simply right click on a page and use the context menu to archive the page or check if the page has been previously saved.
If you are interested in developing the extensions further you can check them out on Github, Firefox, Chrome.
Please do let me know via E-Mail if you come across any bugs or if you have a feature request!
Download!